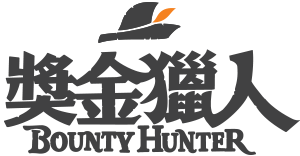 You can log in via
First time here, my friend? The tavern lady has raised her glass and greeted you. This is a small tavern in the chilly wilderness, with a wall full of wanted posters. Maybe you have passed through before. You're welcome to stay and join our creative society!
You can sign up via
Forget password? Please enter your email address.
Sign up now | Forgot your password?
Log in
Sign up now | Log in